Let our team take
your big idea to the
NEXT
LEVEL

Your Dedicated
Graphic Designer
Big Idea? Need help creating the perfect custom drinkware? We are here to create sweet-sweet design at no added cost!

Your Dedicated
Drinkware Expert
Quantity, Budget, Bottles, Oh My! Let our team help you find the right drinkware for your brand and budget today!
DID YOU KNOW?
Promo IQ by DrinkBranders
Custom drinkware offers the most daily use of ANY promotional item on the market!
Don't worry, we'll handle all the graphics for you, just tell us what you need.
Life is colorful—your brand should be too. Mix up the bottle colors in your order. We dare you.
Need to show the team your grand idea? On many products we can send you a bottle before you order.
We don't like waiting either—that's why we rush many of our products to you for free. Just look for the "rush icon."
Why choose
Drink Branders
We offer custom printed water bottles personalized with your logo for business, school, college, company or corporate needs!
Custom drinkware literally offers the most daily usage of ANY promotional item on the market and DrinkBranders KNOWS a lot about drinkware. We offer top brands that people actually want to use.
We provide a dedicated drinkware expert and a professional designer to each and every customer, free of charge. Simply put we're able to provide a knowledgeable friend to help choose the right item for your needs and budget. Finally, we utilize industry leading print technology (the best of the best) to pull it all together and ship a final product that will make you proud.
Great People Trust Drinkbranders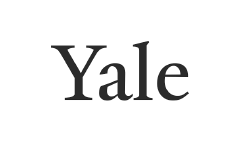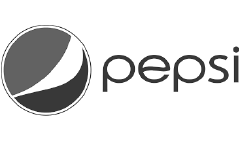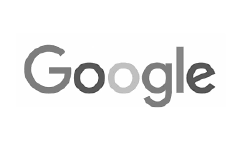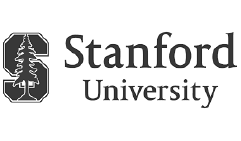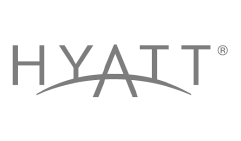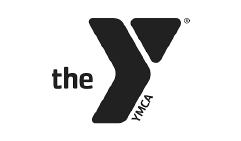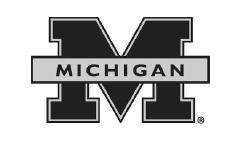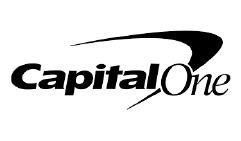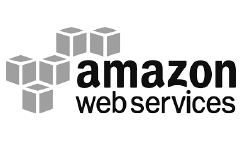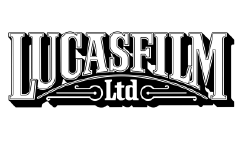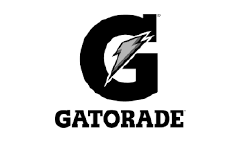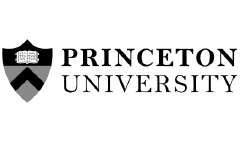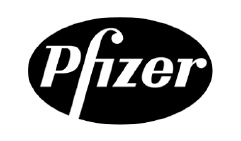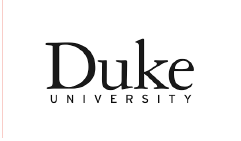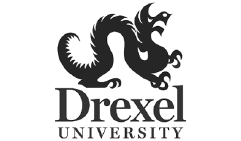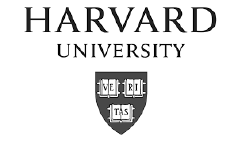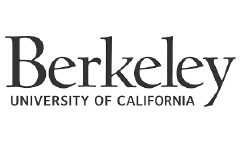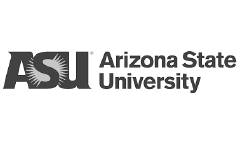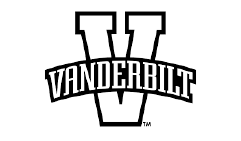 We care about how this project turns out as much as you do. At DrinkBranders, we pride ourselves in offering the highest quality printing and customer service in our industry. If you are unhappy with the quality of what we deliver, we PROMISE (pinky swear!) to do whatever it takes to make it right so you're happy you choose to work with us.