FREE Graphic Design
More Than Just a Logo on a Bottle
Creative, Quality Design That Brings Your Brand to Life
Our Graphic Designers are specialists in drinkware so they understand the delicate balance of creativity and quality on our variety of products. Your brand is more than just a logo-let DrinkBranders help bring it to life!
---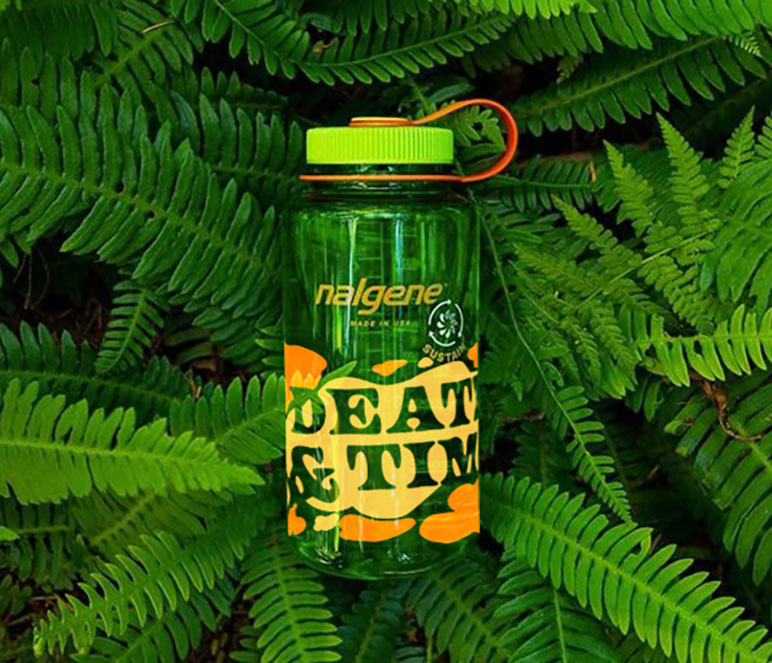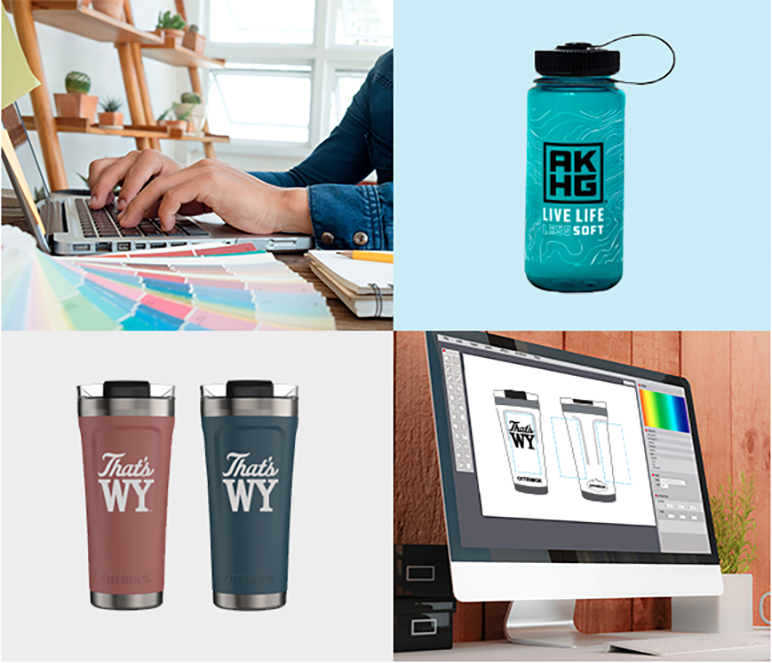 Collaborative Team with Your Best Interest at Heart
We believe that ordering custom drinkware goes deeper than clicking some buttons. This is why you will be supported every step of the way with a team that's ready to ensure your order comes out exactly the way you imagined (or better!). Guaranteed.
---
Did We Mention We Do This for
FREE

!
Great service shouldn't come at an added cost. Our design team is at your disposal and ready to bring your next big idea to life for FREE.
Get started today by choosing DrinkBranders for all your custom drinkware needs.
We look forward to working with you!
---