FREE Rush Delivery
Forget to place your order for your company's big fundraiser? Last minute event pop up?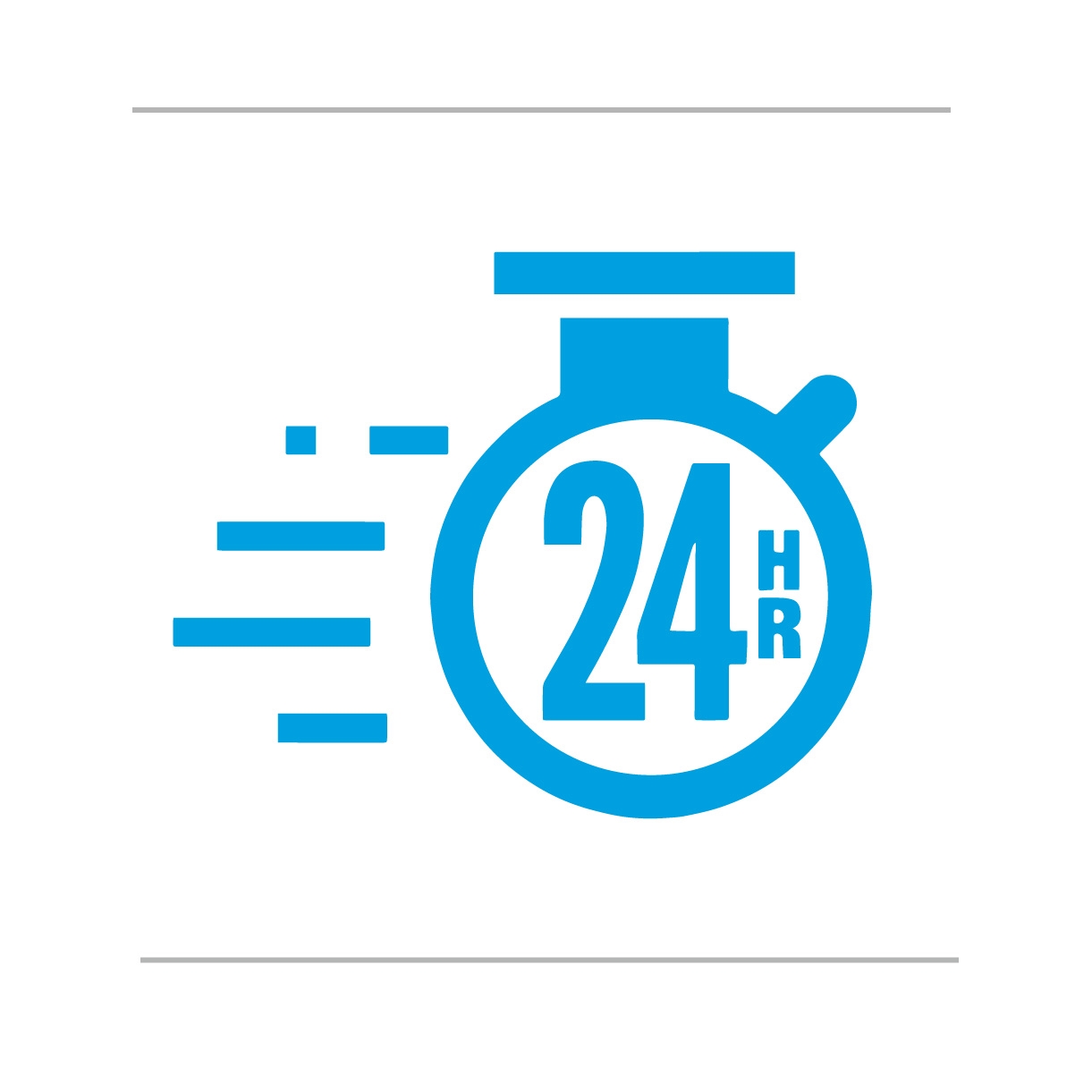 Whatever it is,
you need your swag FAST
and we can help :)
---
We offer FREE Rush
on many of our products.
Just look for the "rush icon"
---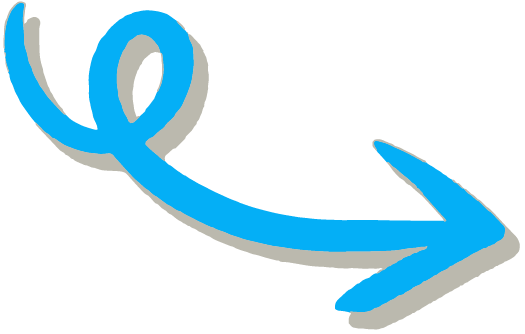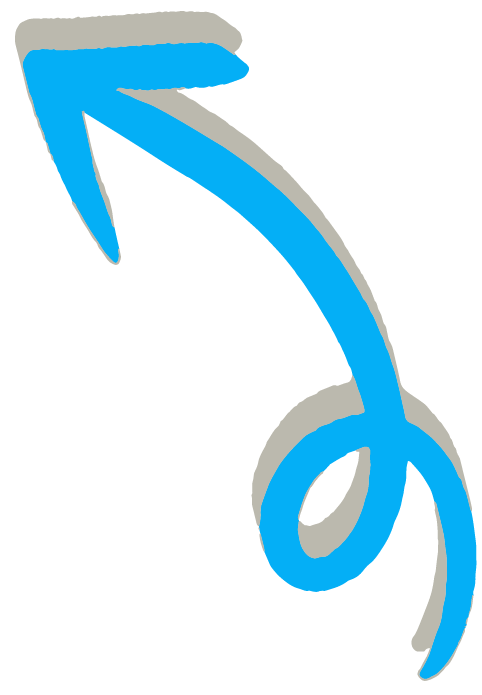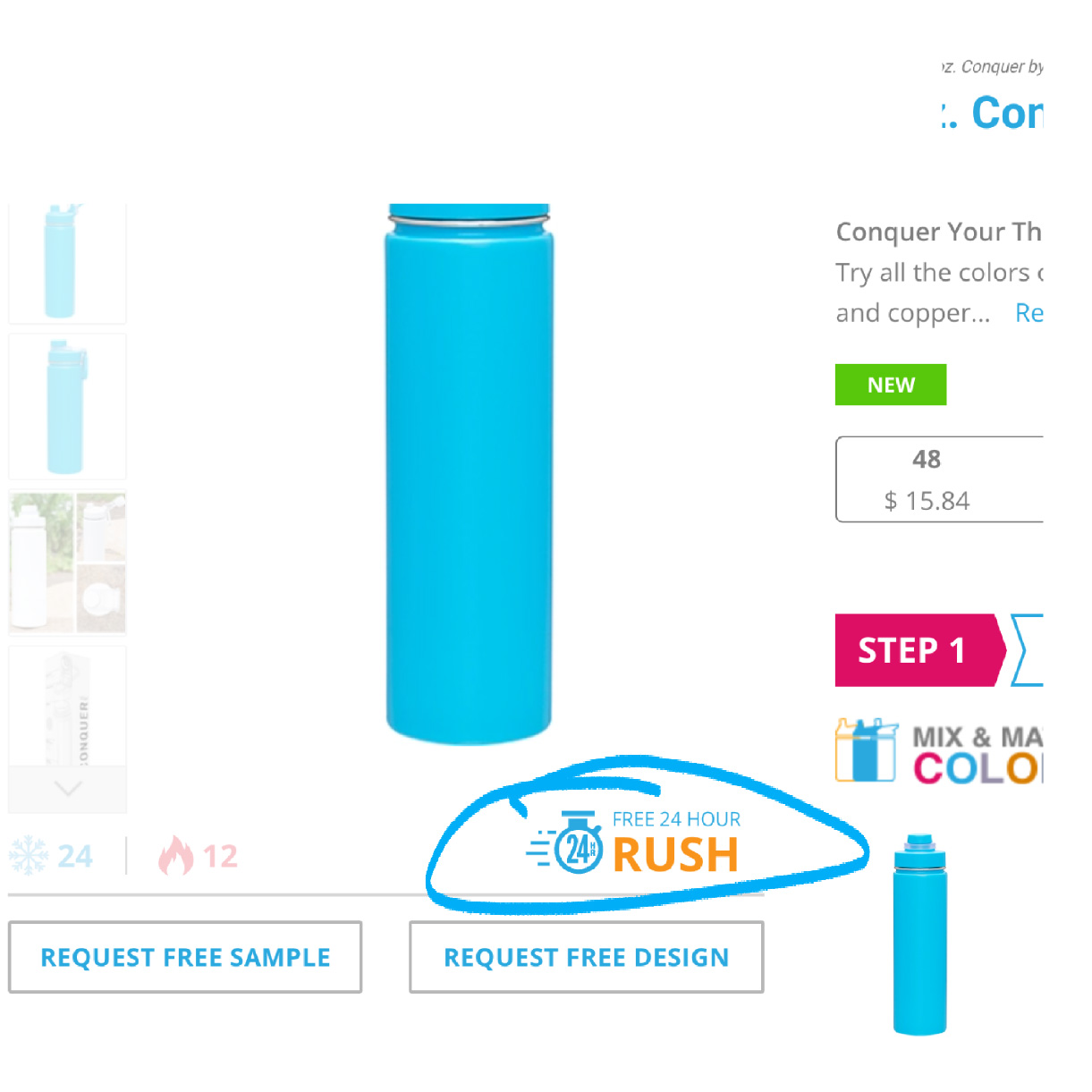 You'll have your
custom project in no time.
---